Choose your workstyle – select from our beautifully curated workspaces &Then let us do the rest
&Then creates beautiful workspaces and tailored office experiences. Our members choose from our bright, expertly designed spaces &Then bolt on the level of service required to curate their unique workstyle.
Select a Location
Eye for design
We believe that you can improve your lifestyle by improving your workstyle &That your workstyle is created not just by the space you work in but by how that space works for you.
That's why our spaces are built around the highest spec. sustainability, connectivity and design, delivered with hospitality level service and flexibility from our small owner managed team.
Flexible workspaces
Choose your Workstyle
Fully managed
Choose from our range of fully-equipped, versatile meeting spaces in sizes, styles and layouts to suit you.
Read more about Fully managed
Ready to work
Choose a premium plug & play space that works for you. From a virtual office to your own dedicated desk.
Read more about Ready to work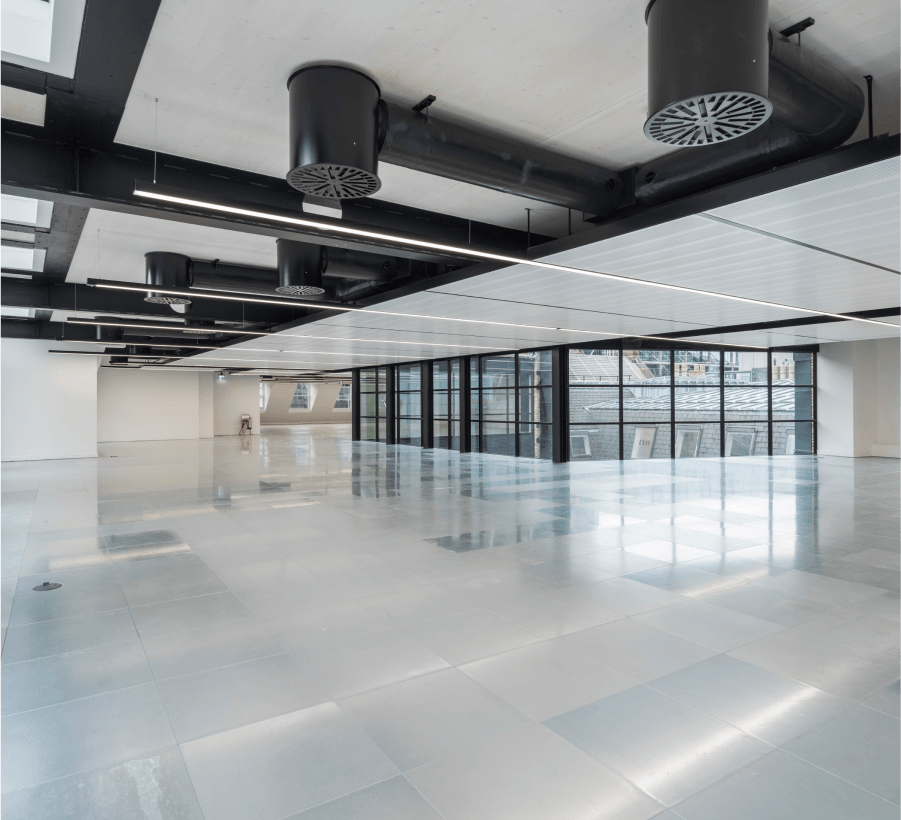 Blank Canvas
Create a workstyle for your business in one of our branded locations. We'll help you with custom design down to furniture options.
Read more about Blank Canvas
&Then
Let us look after the rest
&Then is the service platform we set up to bring all our owner-managed properties together under one seemless offering. It enables our members to have a central source for information and support as well as a network of facilities to help them make the most from being in any of our office spaces.
Sasha Stupar, Director & co-founder
Dominic Wright, CEO & co-founder
Sasha Stupar
Director & co-founder
Dominic Wright
CEO & co-founder